Amenities at Golden Age - Inman
At Golden Age – Inman, we understand you're making a decision on moving to a center that provides the stimulation and socialization you need for your well-being. We have a number of different areas and activities.
Outdoor Relaxation
When the weather permits, we encourage our guests to take advantage of the beautiful surroundings to relax and rejuvenate. Sound, sight, touch, and smell all take in the beautiful and lush surroundings at their best. When going outdoors is not possible, residents have access to indoor activities to keep them busy.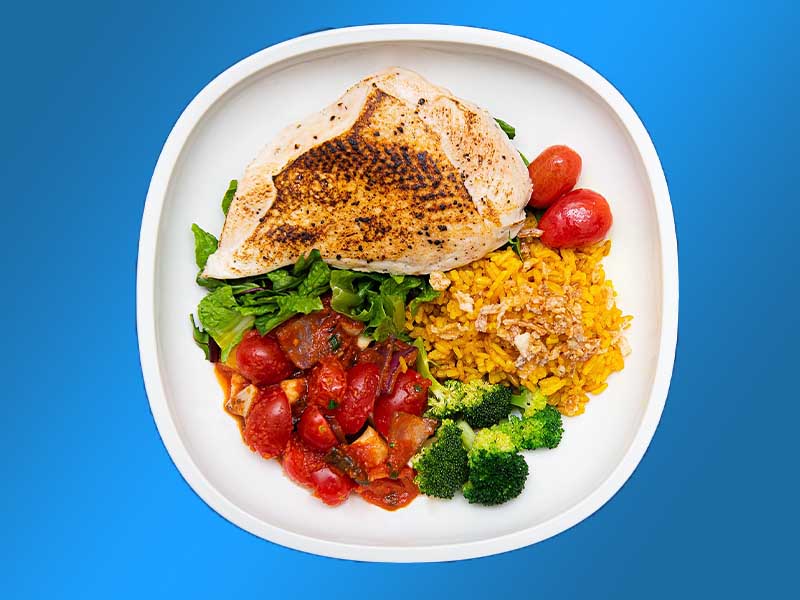 Superior Dining Services
We will meet the needs of residents for physician-prescribed nutritional supplements and offer delicious afternoon and late-night snacks. Family members and guests are often welcome to enjoy our delicious food and eat with their loved ones.
Registered Dietitian
Ever-changing Menu
Therapeutic Diets
Adjustable Menus
Snacks
Multiple Dining Venues
Special Events
Social Services
Our staff is ready to assist with decisions that can be confusing and difficult. We will be sure to provide you with as much information as we can to empower you to make the medical care decisions that affect you and your family.
Case Management
Personal Counseling
Family and Resident Support Groups
Assistance with Community Healthcare Resources
Discharge Planning and Coordination of Homecare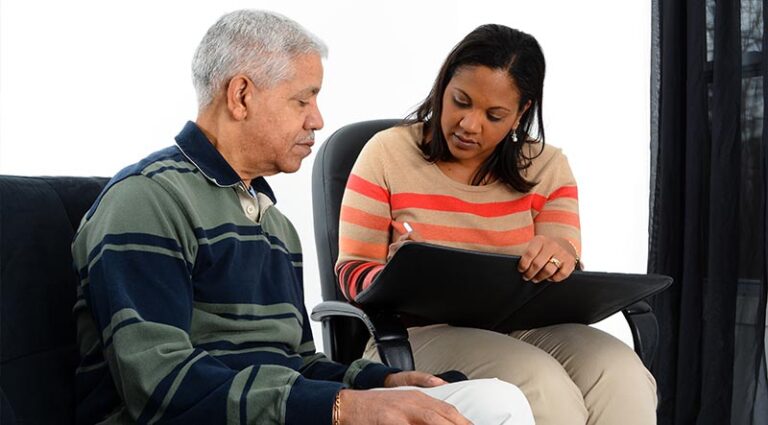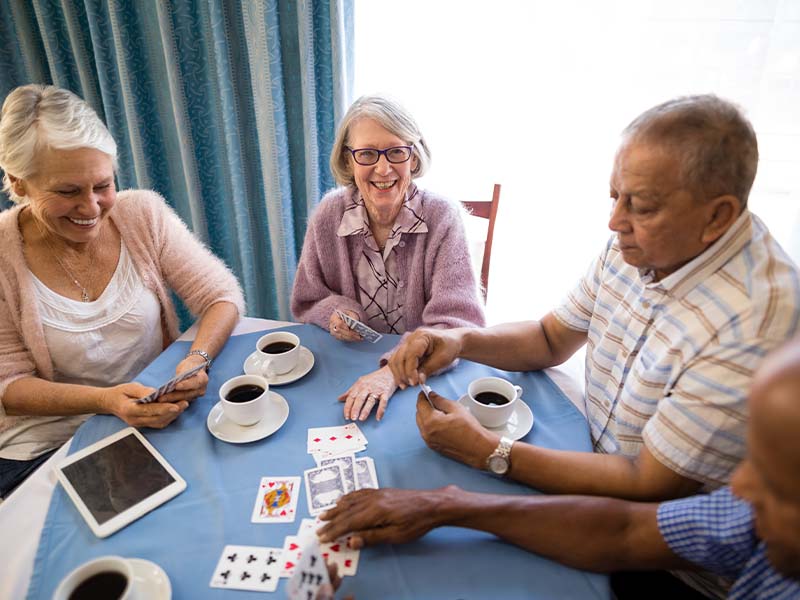 Recreation and Socialization
We offer many programs and activities overseen by our Activities Director and staff. Our programs are designed for mental stimulation as well as to strengthen the human connection. Either with other residents or our staff, the interaction at Sumter East Health & Rehabilitation Center helps maintain a healthy mind.
Community Outings and Involvement
Movies and Entertainment
Games
Library
Holidays and Special Events
Birthday Celebrations
Indoor and Outdoor Activities